South Riding Halloween Parade
On Sunday, October 28th, South Riding had its annual Halloween Spooktacular which included a parade and a small festival at the Town Green. The parade began at the old sale center.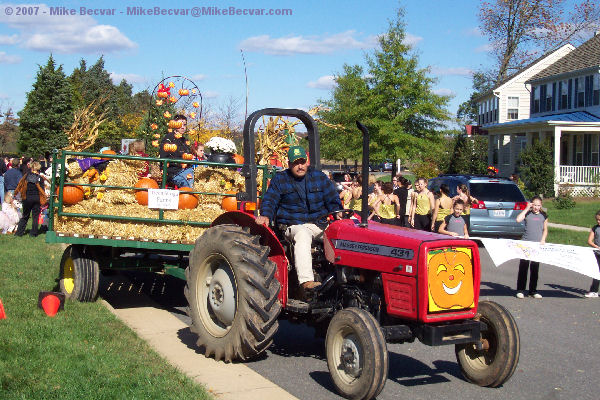 Getting ready for the South Riding Halloween Spooktacular Parade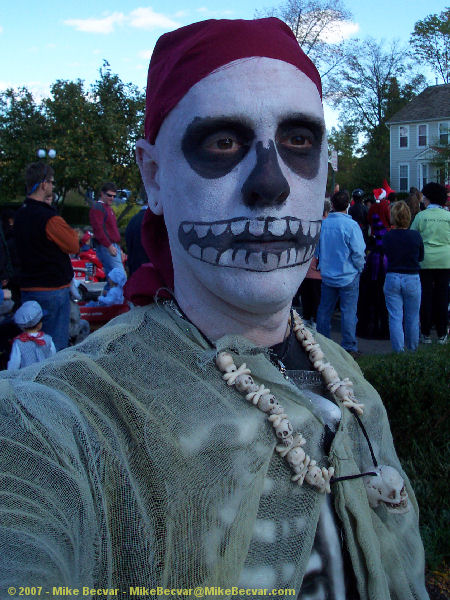 Mike Becvar at the start of the Halloween Parade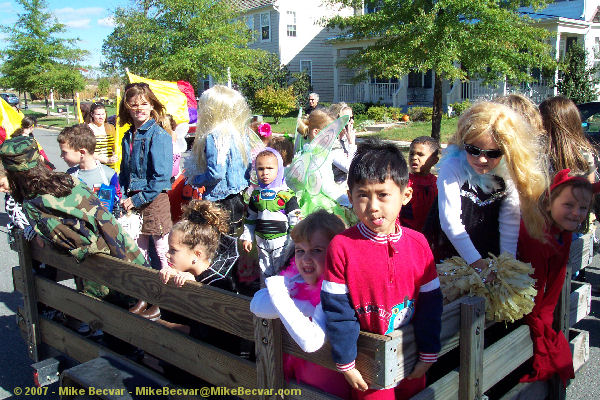 Children dressed in costume in the back of a wagon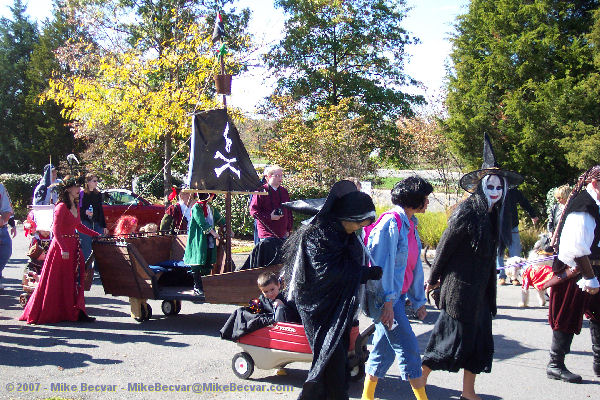 People dressed in costume at the beginning of the parade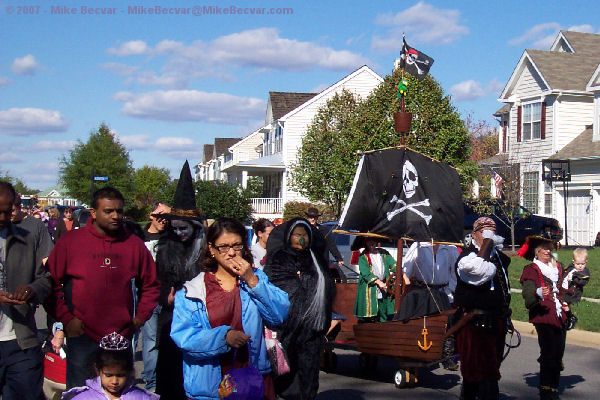 People in the parade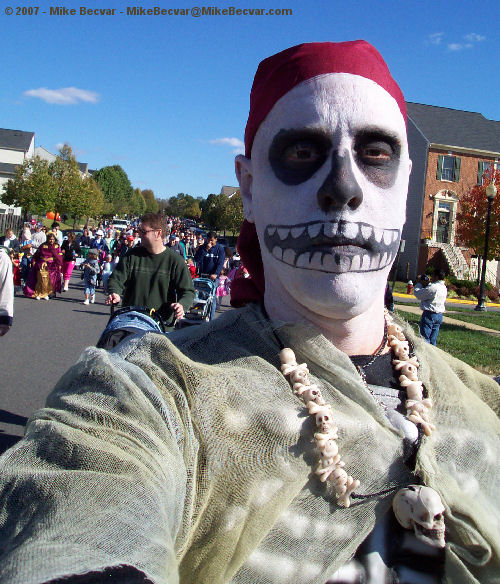 Mike in the Halloween parade
South Riding Halloween Festival
Once the parade arrived at the Town Hall, the festivities continued on the Town Green where there was a small petting zoo, some exhibitors, and a magic show. They also announced the winners of the costume contest. I won for the best adult in costume.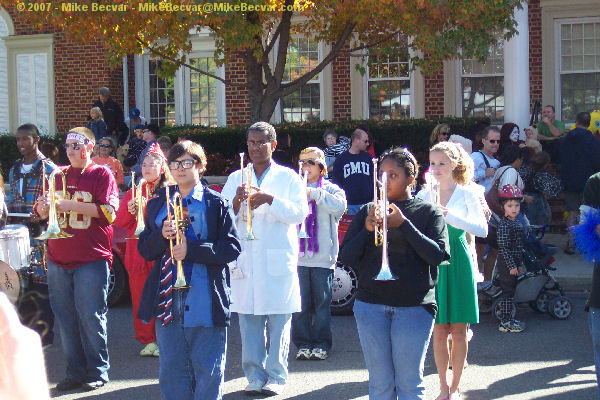 The high school band performs outside Town Hall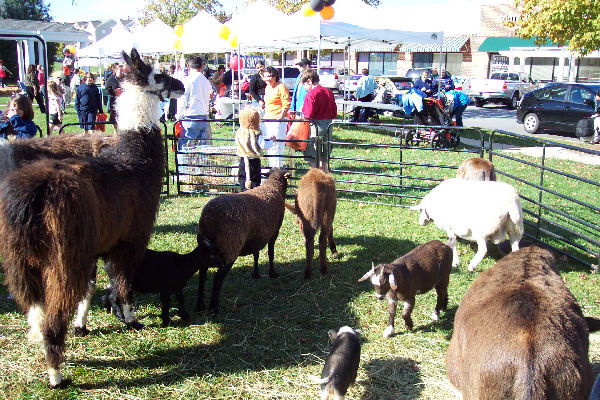 A small petting zoo set up on the Town Green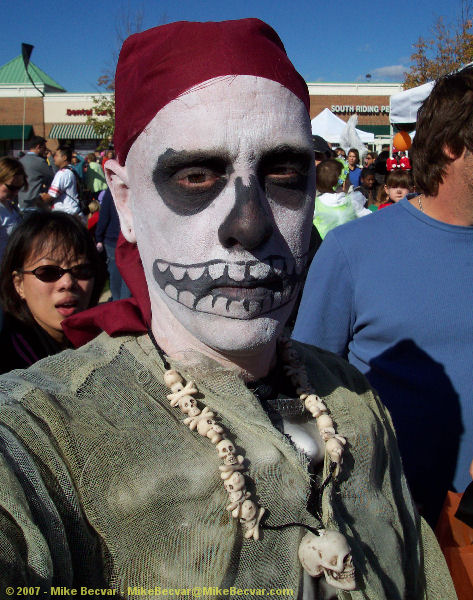 Mike at Town Hall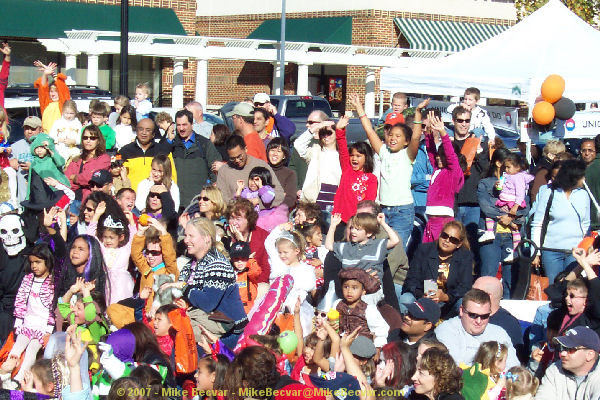 People gather to watch the magic show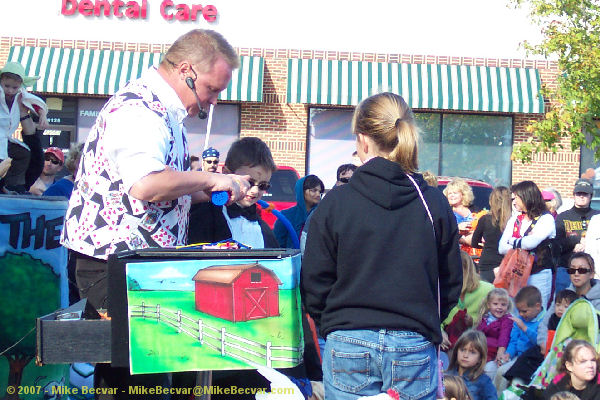 The magician performs with the help of two kids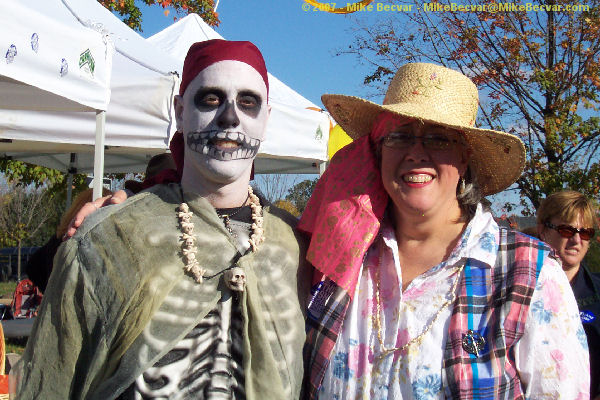 Mike dressed as a skeleton prirate with Lisa, one of the members of the Board of Directors
Halloween Night
Once again, I decorated the front steps and driveway for Halloween. I dressed as a skeleton pirate and sat on a chair on the driveway. Fam dressed as an evil doctor and Sulaiman as a werewolf. They both sat on the driveway to greet the guests.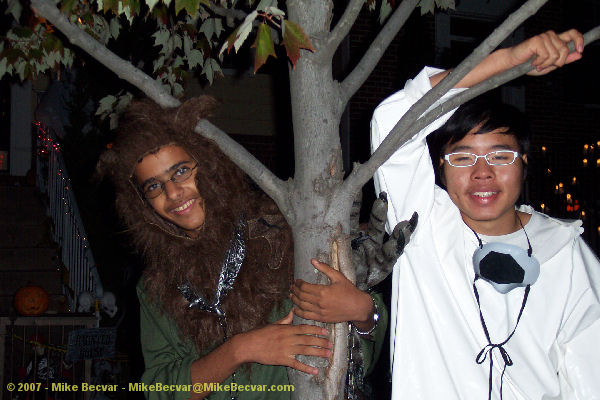 Sulaiman and Fam on Halloween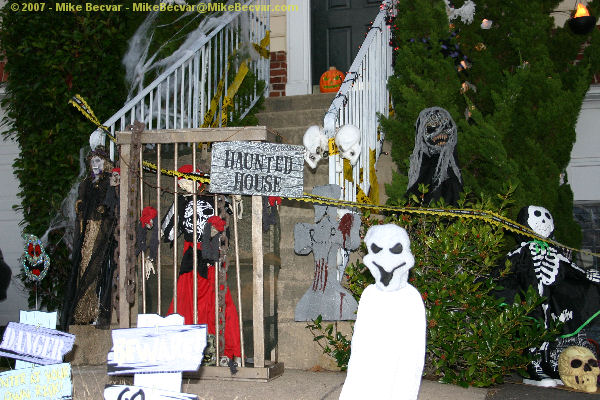 Decorations by the front steps of my house on Halloween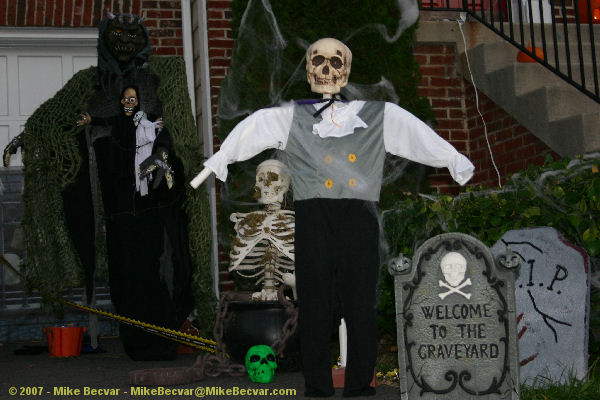 Decorations on my driveway on Halloween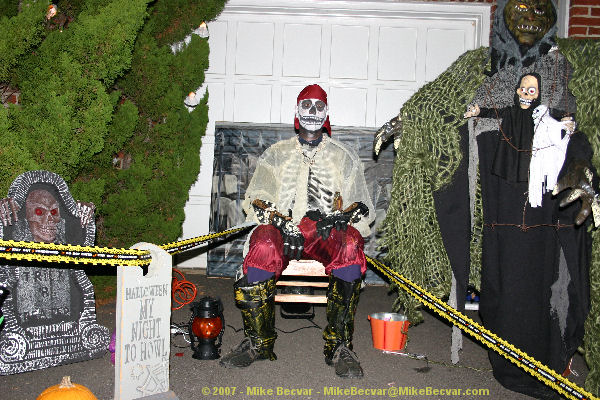 Mike in the middle of the decorations on Halloween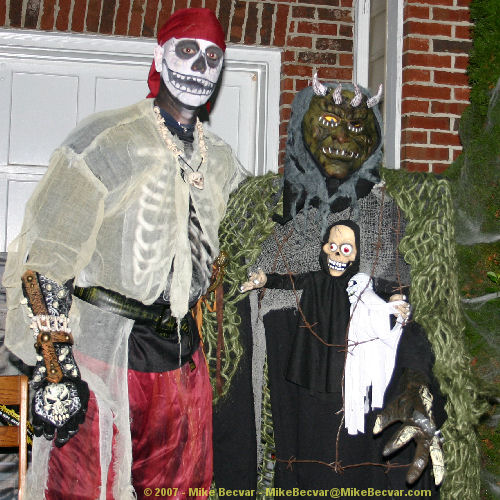 Mike in the middle of the decorations on Halloween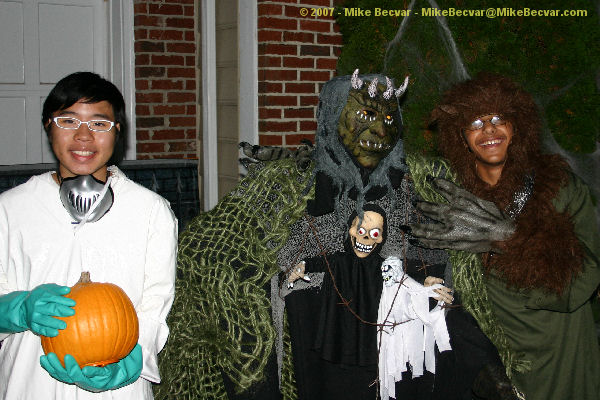 Fam and Sulaiman on Halloween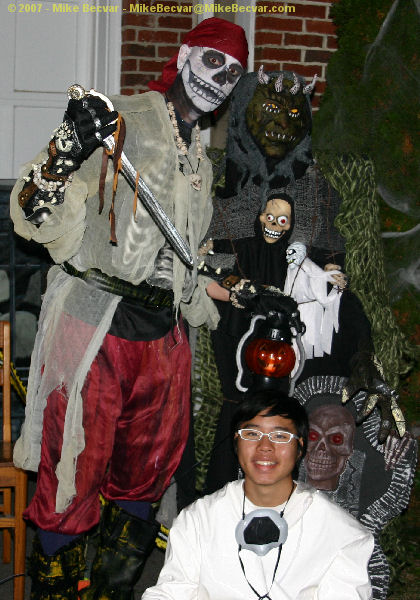 Mike and Fam on Halloween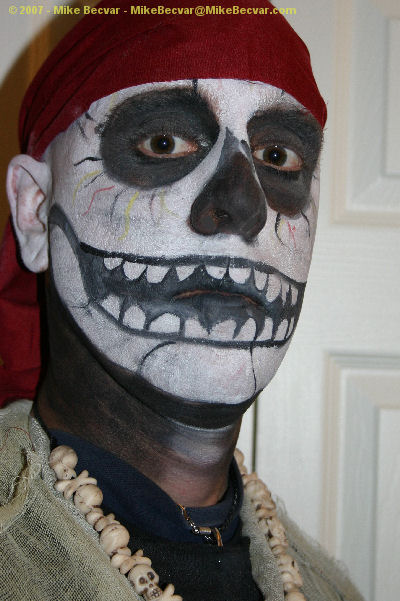 Mike on Halloween