I spent a week in Chicago between Christmas and New Year's Day in 2006. While there, I was able to get together with friends and family and take in some of the Chicago tourist attractions.
Tourist Attractions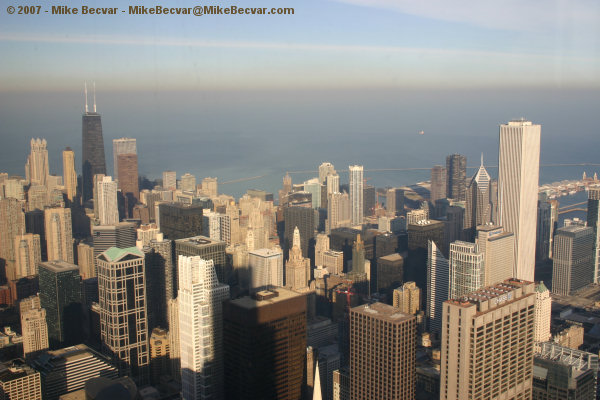 Chicago as seen from the top of the Sears Tower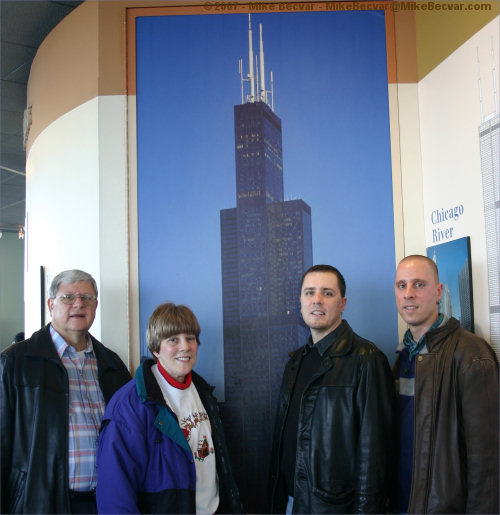 We pose in front of a picture of the Sears Tower, from left to right, dad, mom, John and Mike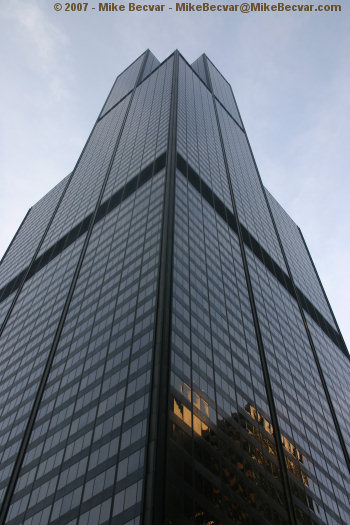 Looking up the side of the Sears Tower from the ground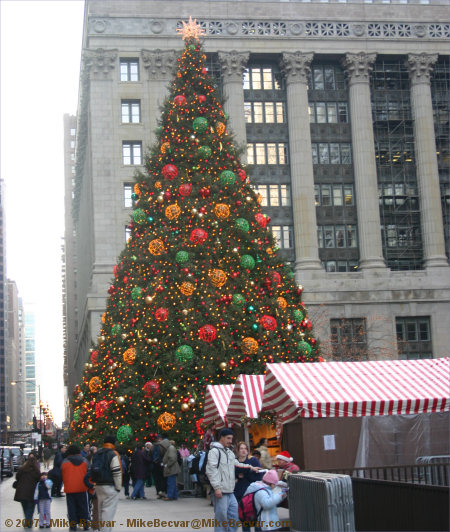 Christmas tree at Daly Plaza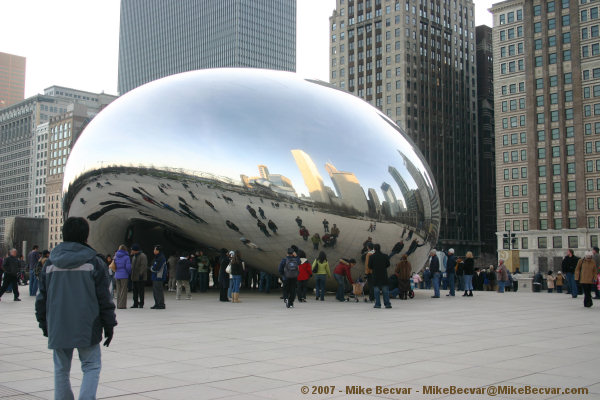 The Cloud Gate sculpture, aka the Chicago Bean at Millennium Park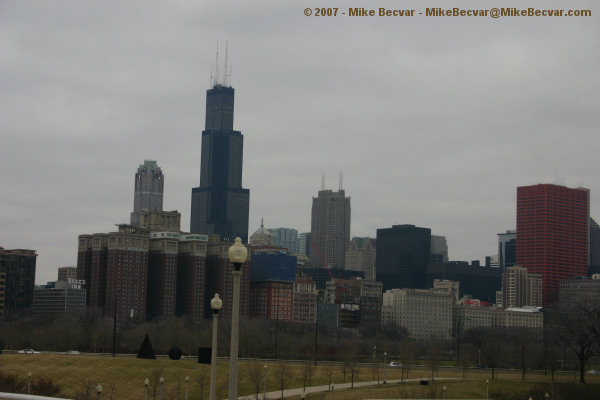 Chicago skyline as seen from the Shedd Aquarium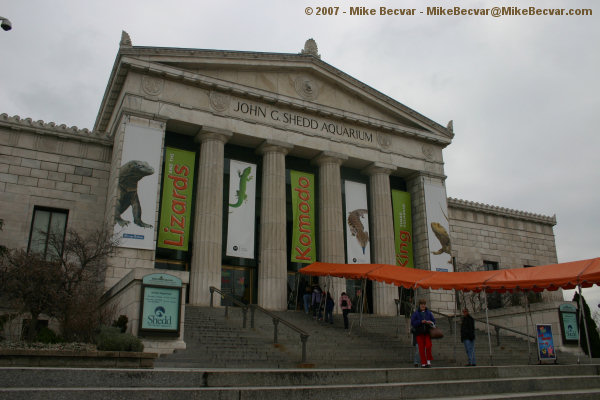 Front of the John G Shedd Aquarium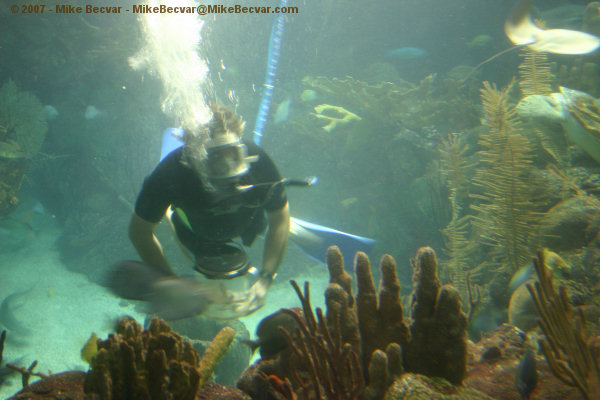 Diver in the Caribbean Reef exhibit inside Shedd Aquarium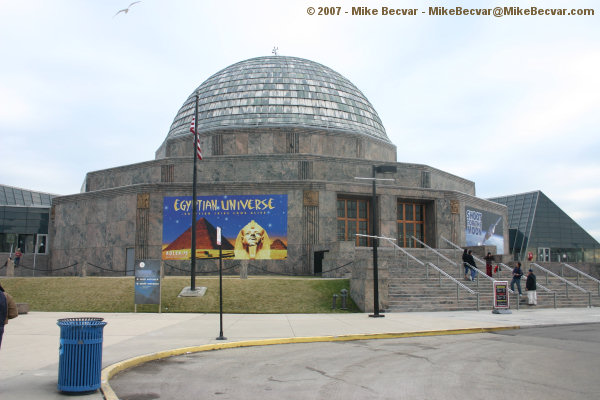 Adler Planetarium & Astronomy Museum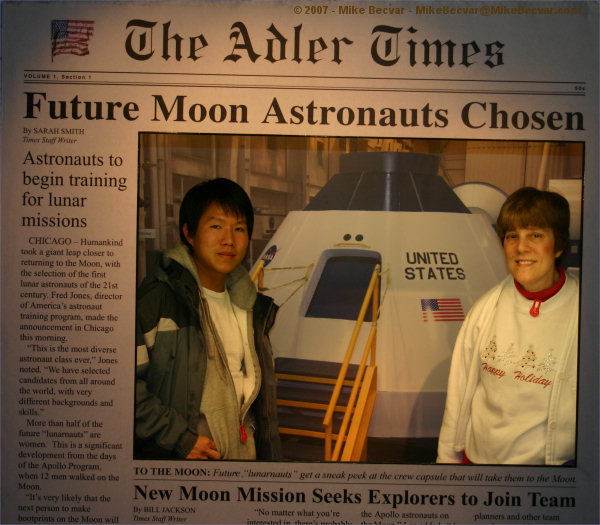 Pea and my mom pose as future astronauts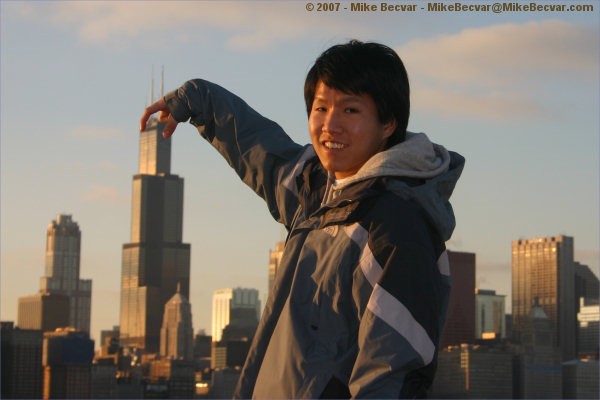 Pea tries to grab the top of the Sears Tower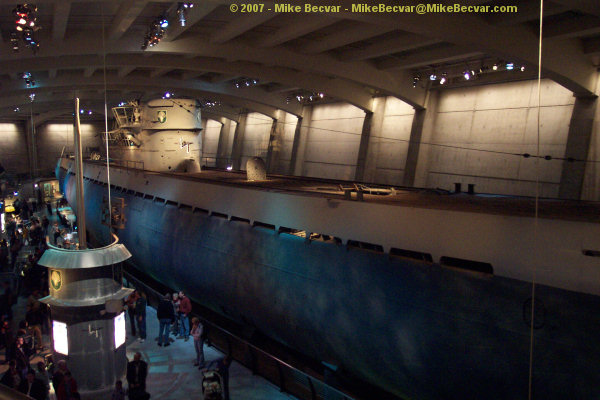 The German U-505 Submarine at the Museum of Science and Industry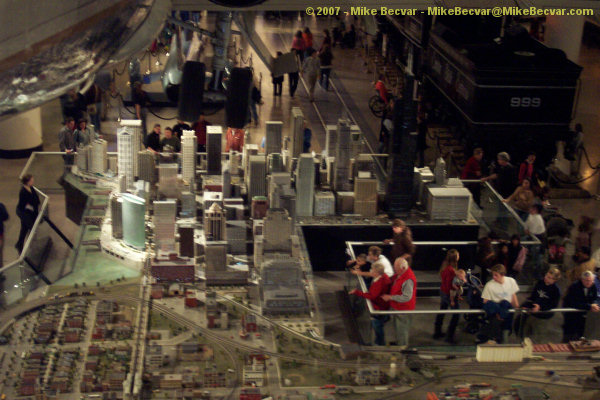 Model railroad exhibit
Family Gatherings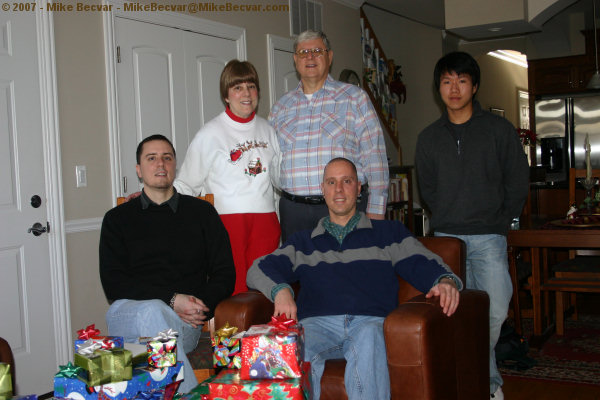 Christmas Eve at my brother's house in Chicago. From left to right, John, Mom, Dad, Mike, and Pea.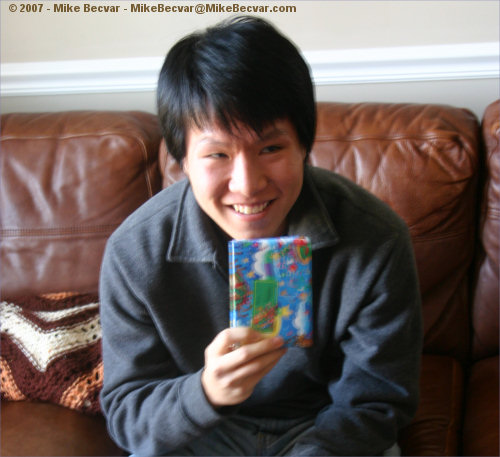 Pea shows off his first Christmas present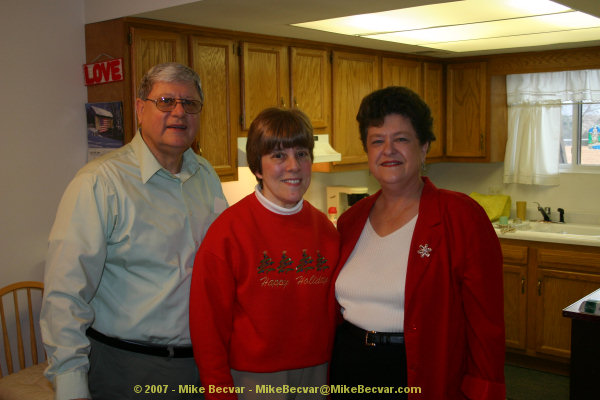 Christmas day at the Becvar's. From left to right, dad, mom and Aunt Pat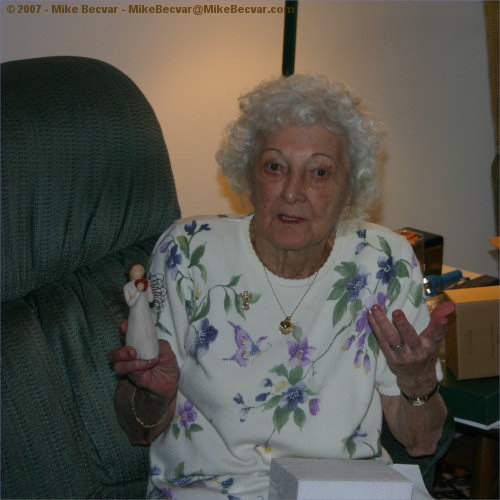 Grandma shows one of her Christmas presents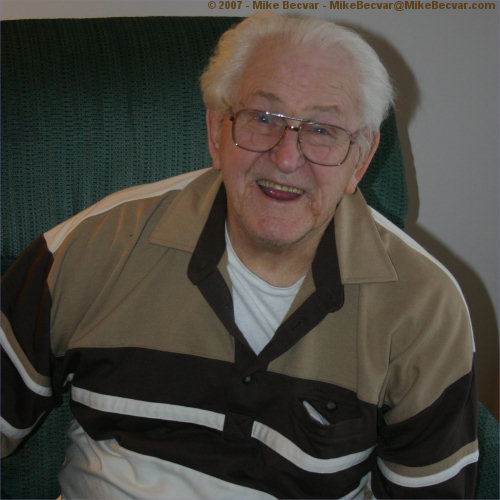 Grandpa poses for a picture
Friends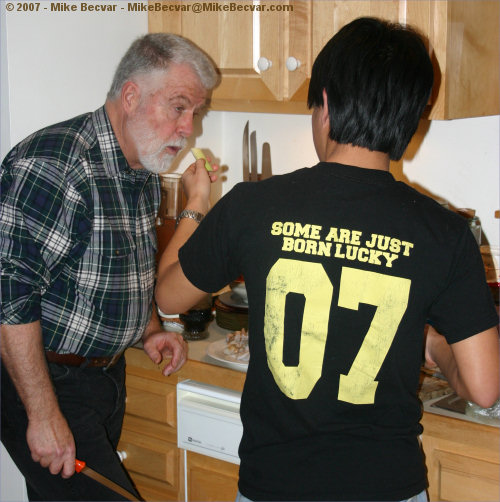 Dinner at Art Peekel's home. Pea lets Art smell some of the lemon grass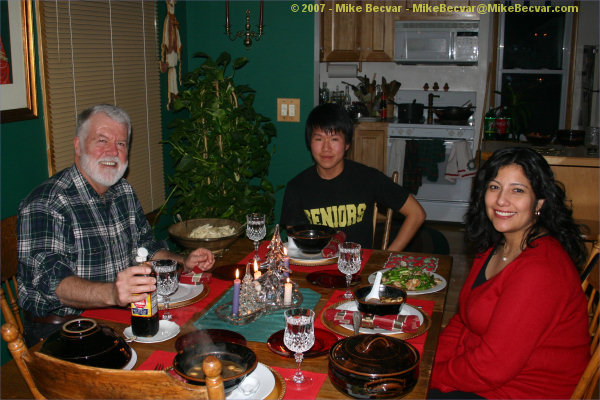 Dinner at Art Peekel's home. From left to right, Art, Pea, and Dolores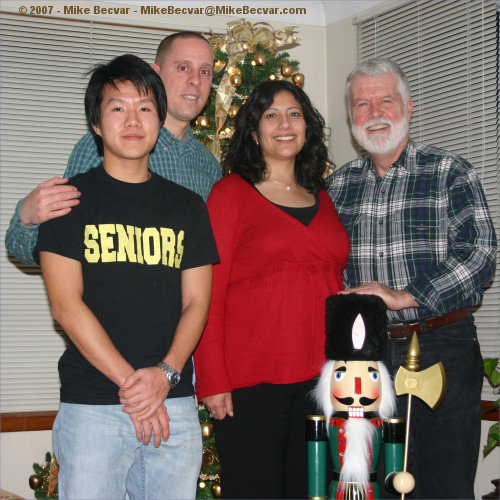 Group photo, from left to right, Pea, Mike, Dolores, and Art